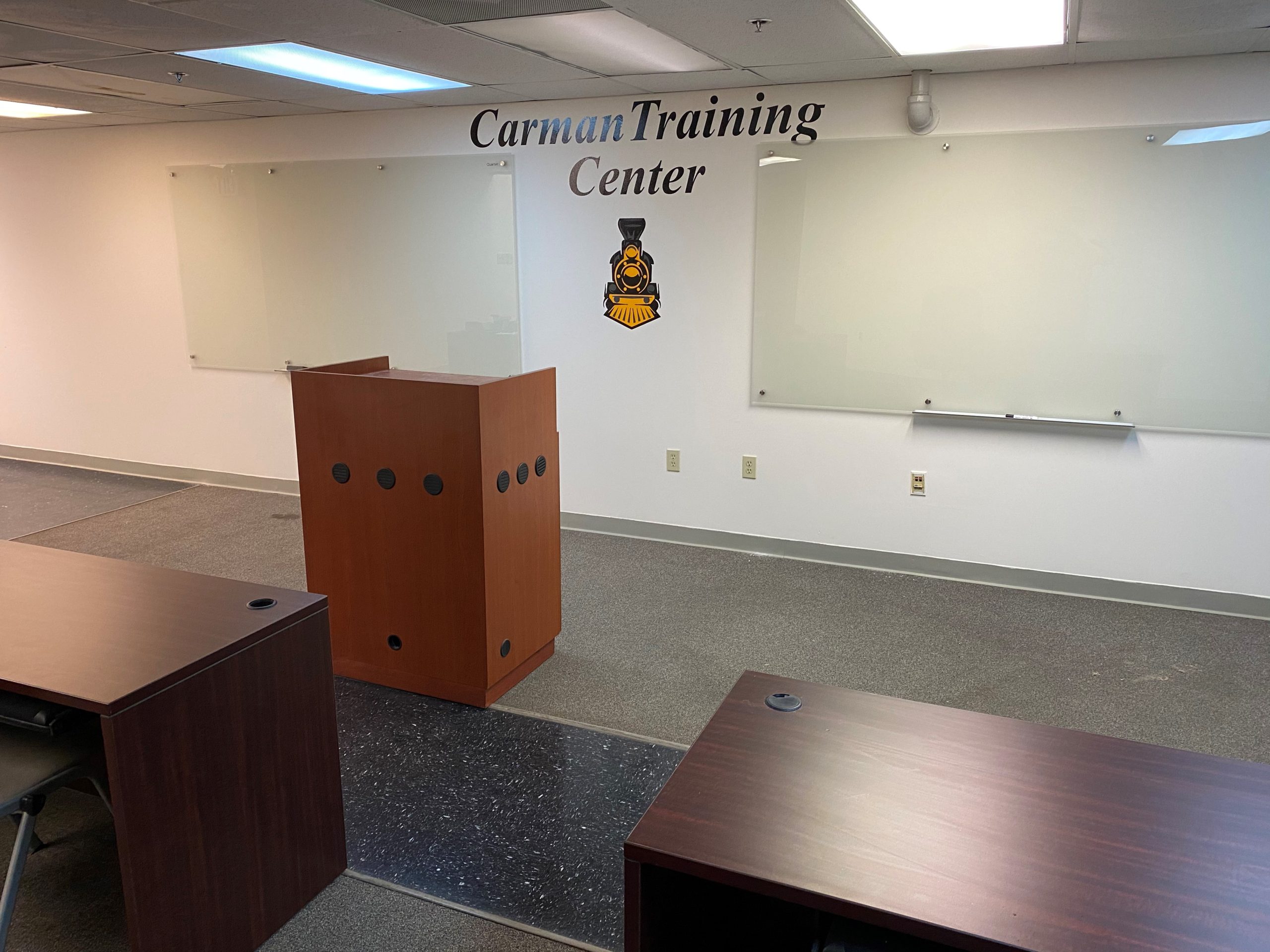 True Rail is pleased to announce the addition of a Carman Training Center in our Mt Pleasant offices.
New hires will go through our exclusive training program to help familiarize themselves with True Rail's business culture and job performance requirements. Ongoing weekly training will be made available to assure our workers are always at the top of their game.
Safety is top priority at True Rail. Weekly mandatory safety training will occur with all employees. From OSHA training to AAR safety training, every employee will be extensively versed in all aspects of safety.
Additionally, we will be conducting ongoing training classes to keep all employees abreast of the ever evolving regulations to which we must adhere.
As you can imagine, the Carman Training Center will be a busy hub of activity on a daily basis at True Rail.