Service Trucks & Equipment
Fully equipped service trucks ensure that our workers have all tools necessary to complete your train car on-time and within budget. Each truck is outfitted with Blue Flags, Wheel Chocks, and all other necessary PPE to make sure our workers are safe at all times. Additionally each truck is meticulously equipped with welders, cutters, grinders, small hand tools, etc. to do the work needed. We utilize Automated Brake Testers to make sure your cars brake system is operating properly, Hydraulic/Electric Jacks to lift the cars and Wedge Press units to service your cars truck system when necessary.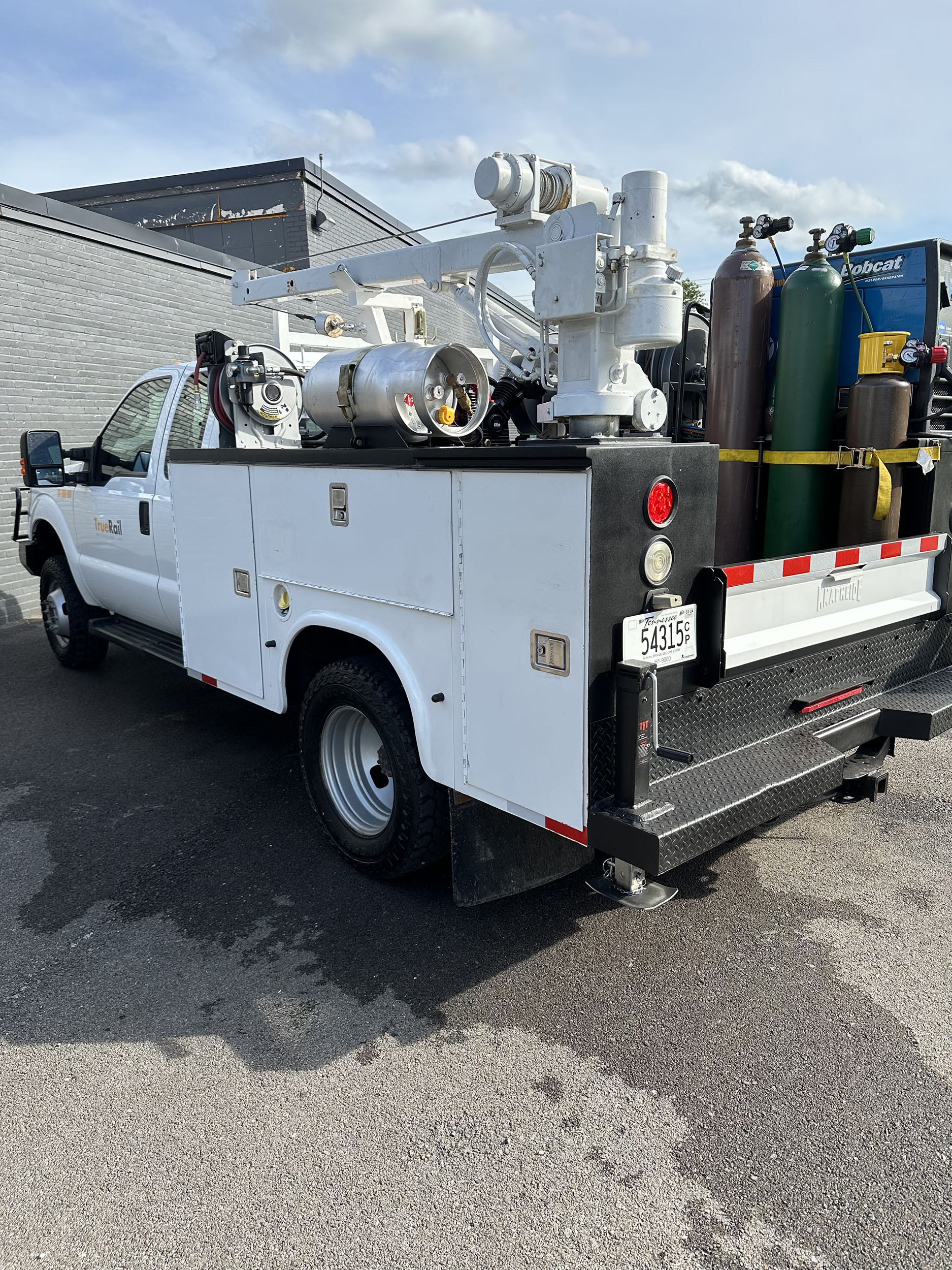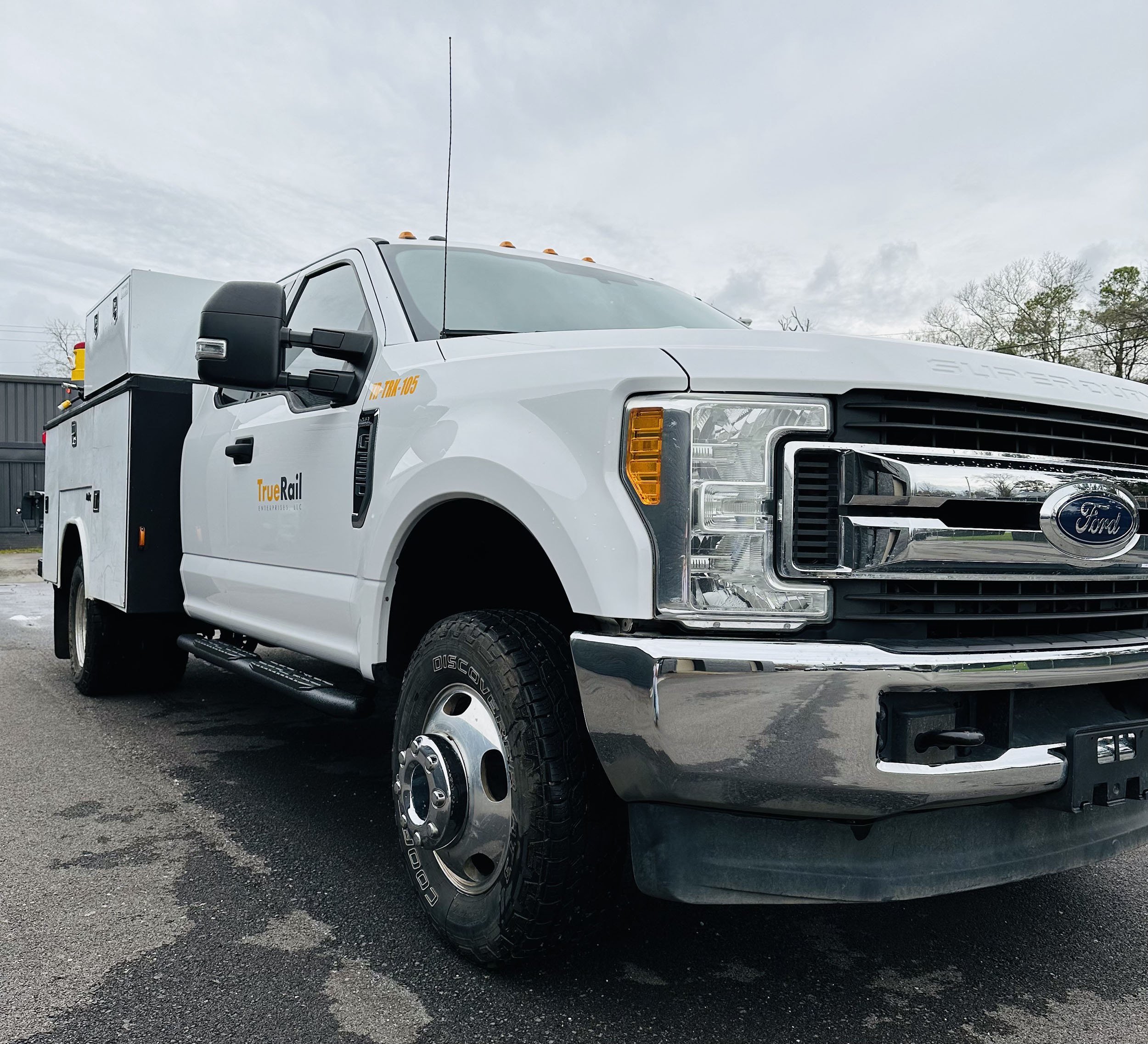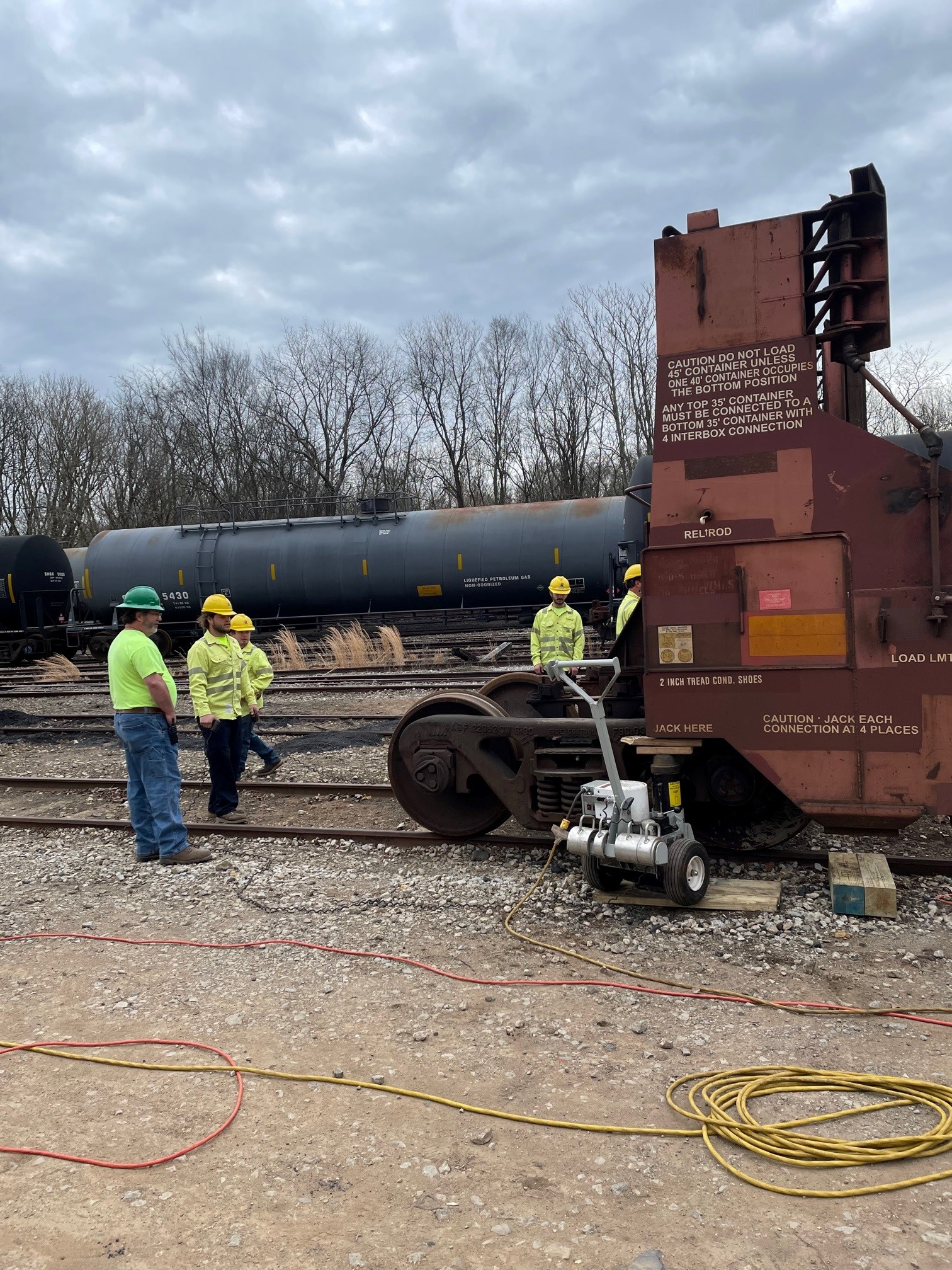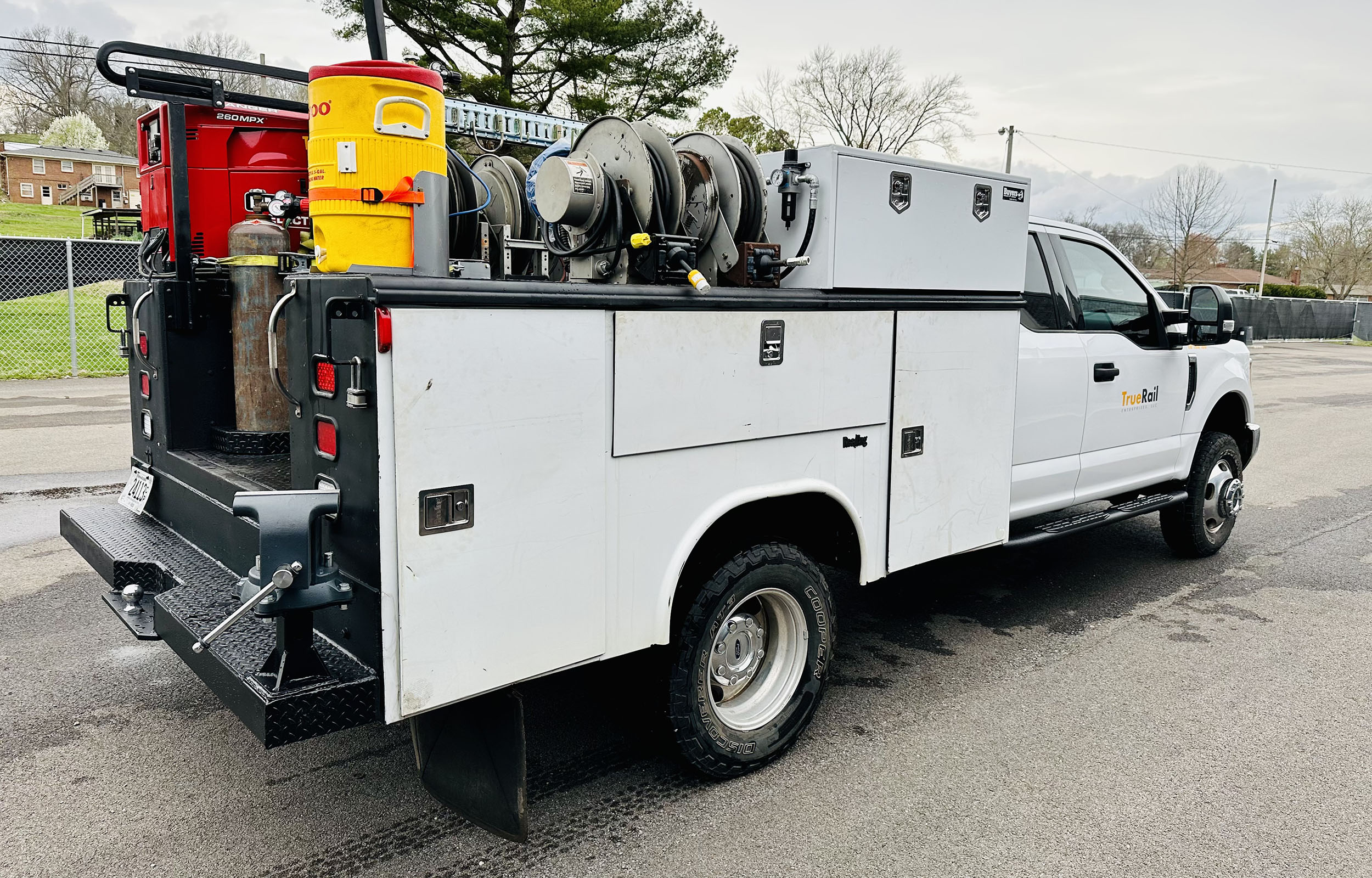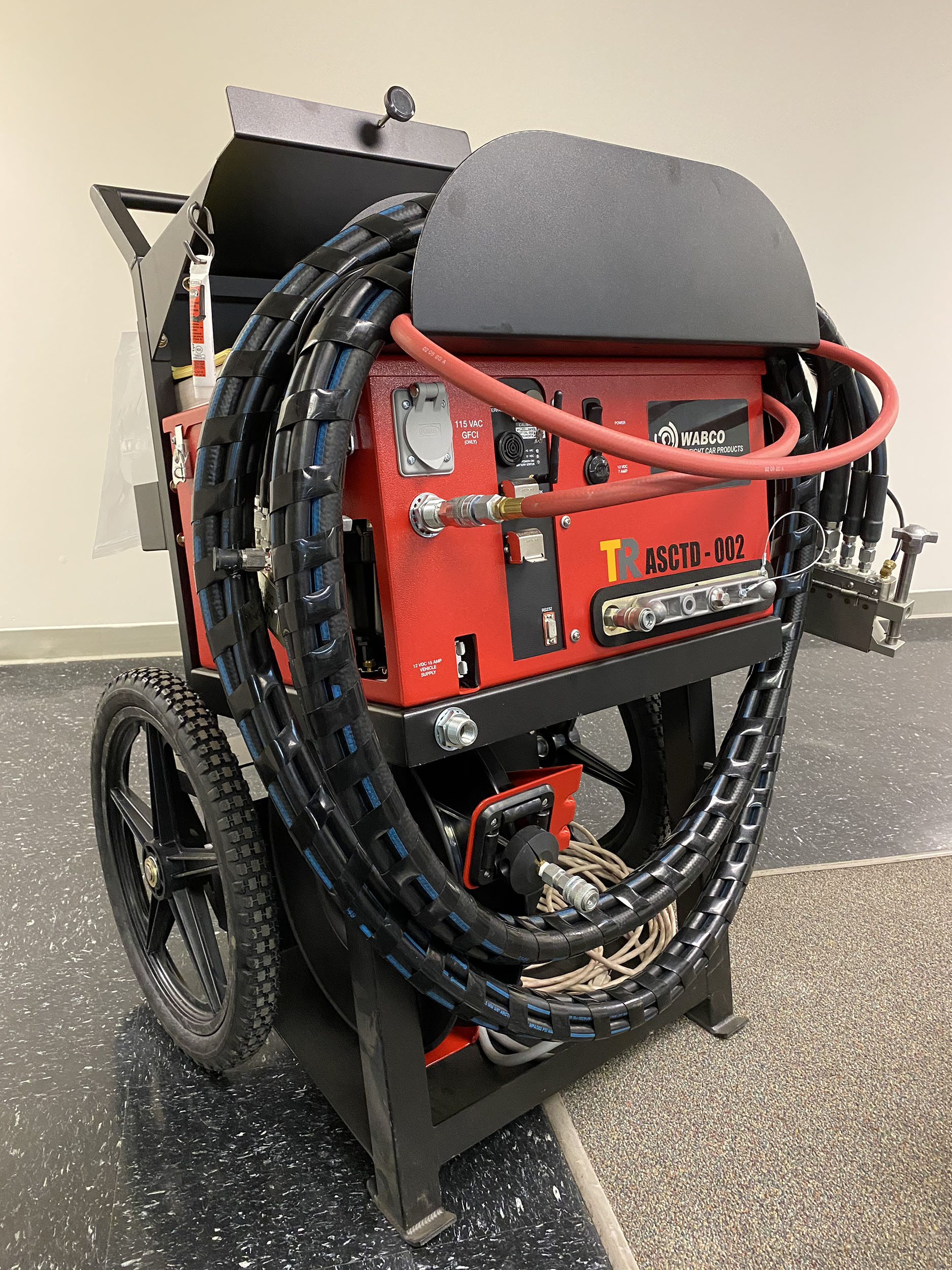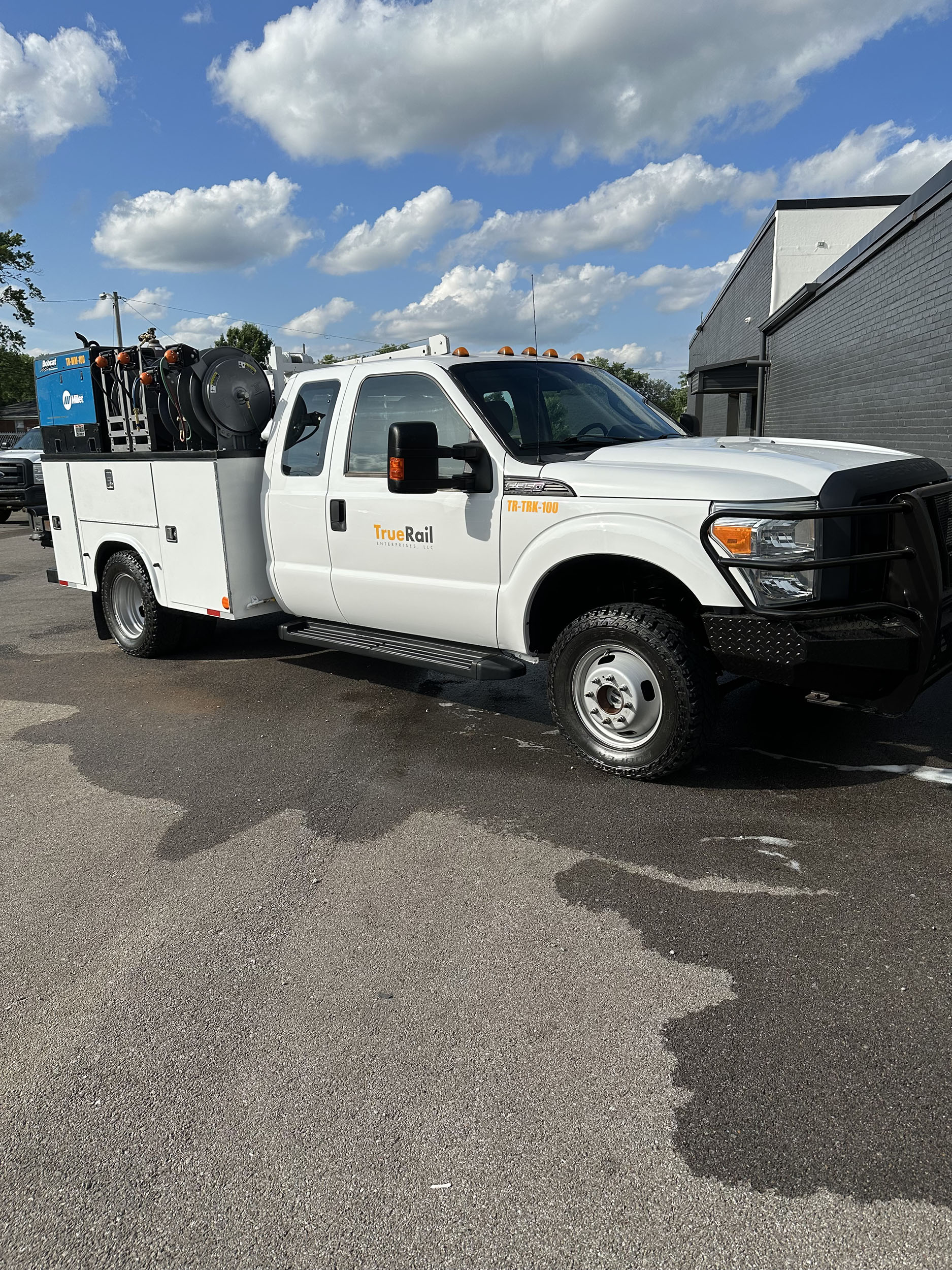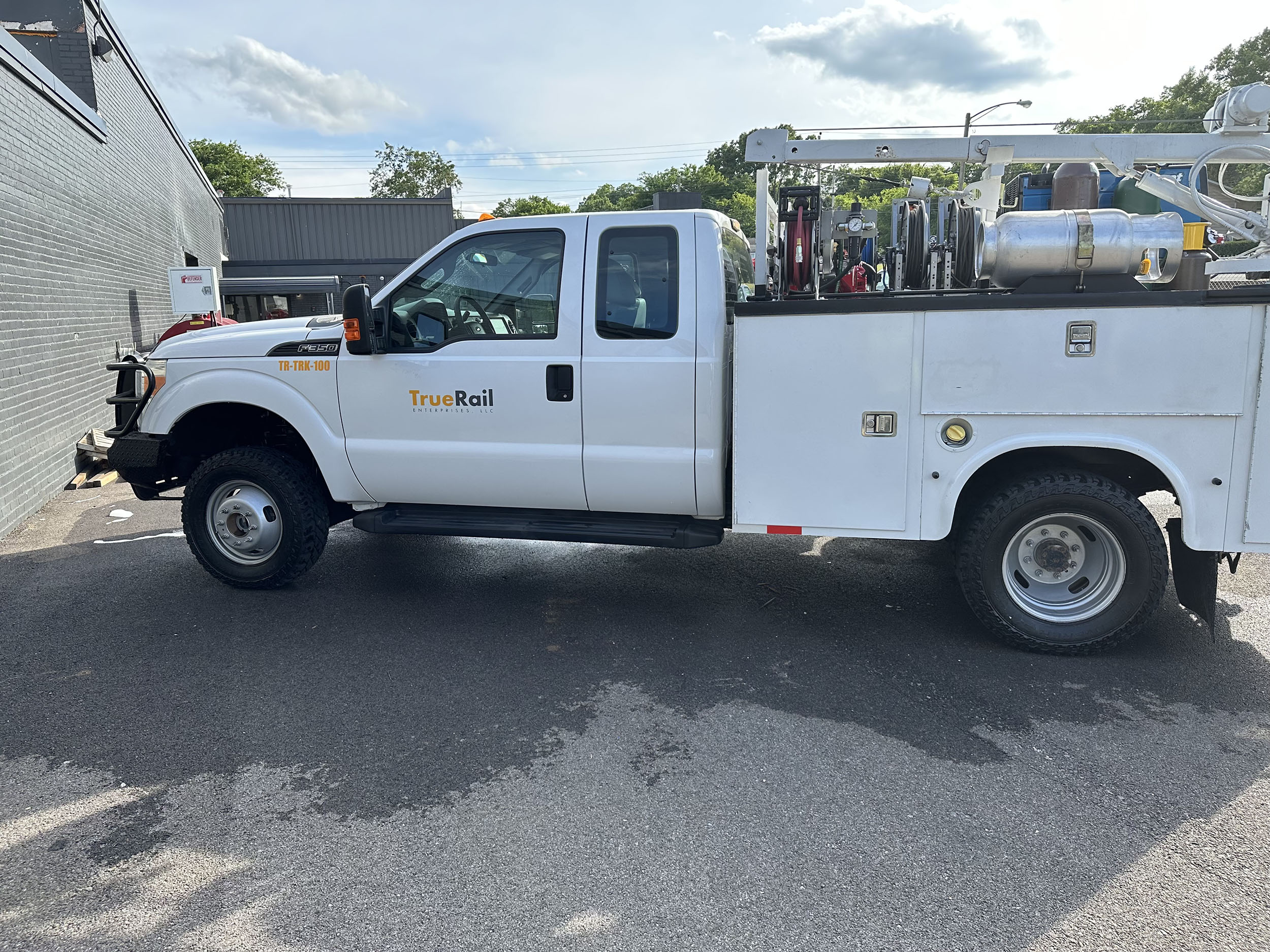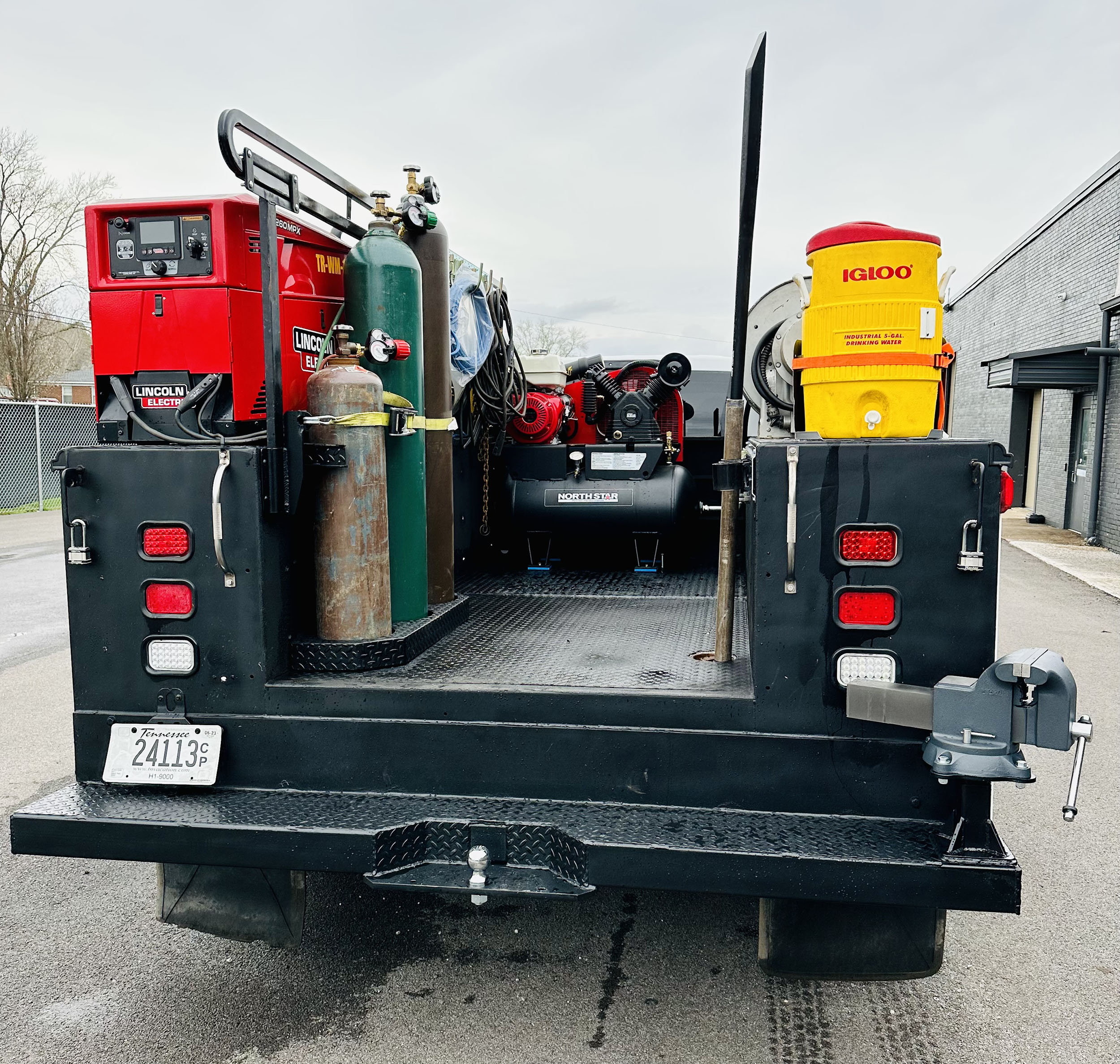 With ongoing supply chain issues, True Rail has continued to purchase equipment and grow our fabrication department. This significant investment allows us the ability to produce quality repairs quicker and continually reduce dwell times for our customers.
CNC Plasma Table
Baykal 132-Ton Press Brake
Edwards 55-Ton Iron Worker
DoAll Verticle Band Saw
Grizzly 3616 Milling and Drilling Machine
Clausing Metal Lathe