An AAR certified Railcar Repair Facility strategically located in the heart of the Southern Rail Corridor providing our customers efficient and effective repairs to keep their railcars profitable.
AAR certified B-25
Freight Car Repair Facility Engaged in Repairs Involving over 85 Hours Labor and/or Wreck Damage
AAR certified B-26
Freight Car Repair Facility Performing Office Manual Rule 88 Repairs/Modifications
AAR certified B-28
Designated Satellite Shop Repairs
AAR certified M-992 Satellite Repair Facility
AAR certified M-1003 Quality Assurance Facility
AAR certified Multi-Level Rack Inspectors
AAR certified S-486 Air Brake
No Project Too Big Or Too Small
True Rail Enterprises, LLC is ready to repair your railcars quickly and efficiently. Over $1,000,000 of the most common parts are kept in stock at our Mt Pleasant facility, which allows us to reduce your dwell time drastically. We continually monitor parts usage and adjust inventory levels, if necessary, to maintain our commitment to our customers to give them the best service possible. No other repair facility, that we know, has made this type of investment in our customers. We also have forged strong vendor relationships with several major parts suppliers that are able to easily deliver parts to us quickly.
True Rail Enterprises, LLC, with AAR certifications, is an industry leader with a innovative and highly skilled approach to freight car repair and maintenance. We are pleased to serve customers all across the United States and North America.
Please contact our sales team for more information.
TOTAL REVENUE-EARNING FLEET
AVERAGE NEEDING REPAIRS DAILY
New Equipment
True Rail has just equipped our work crews with all new state-of-the-art fully enclosed work trailers. Click the box below to see more.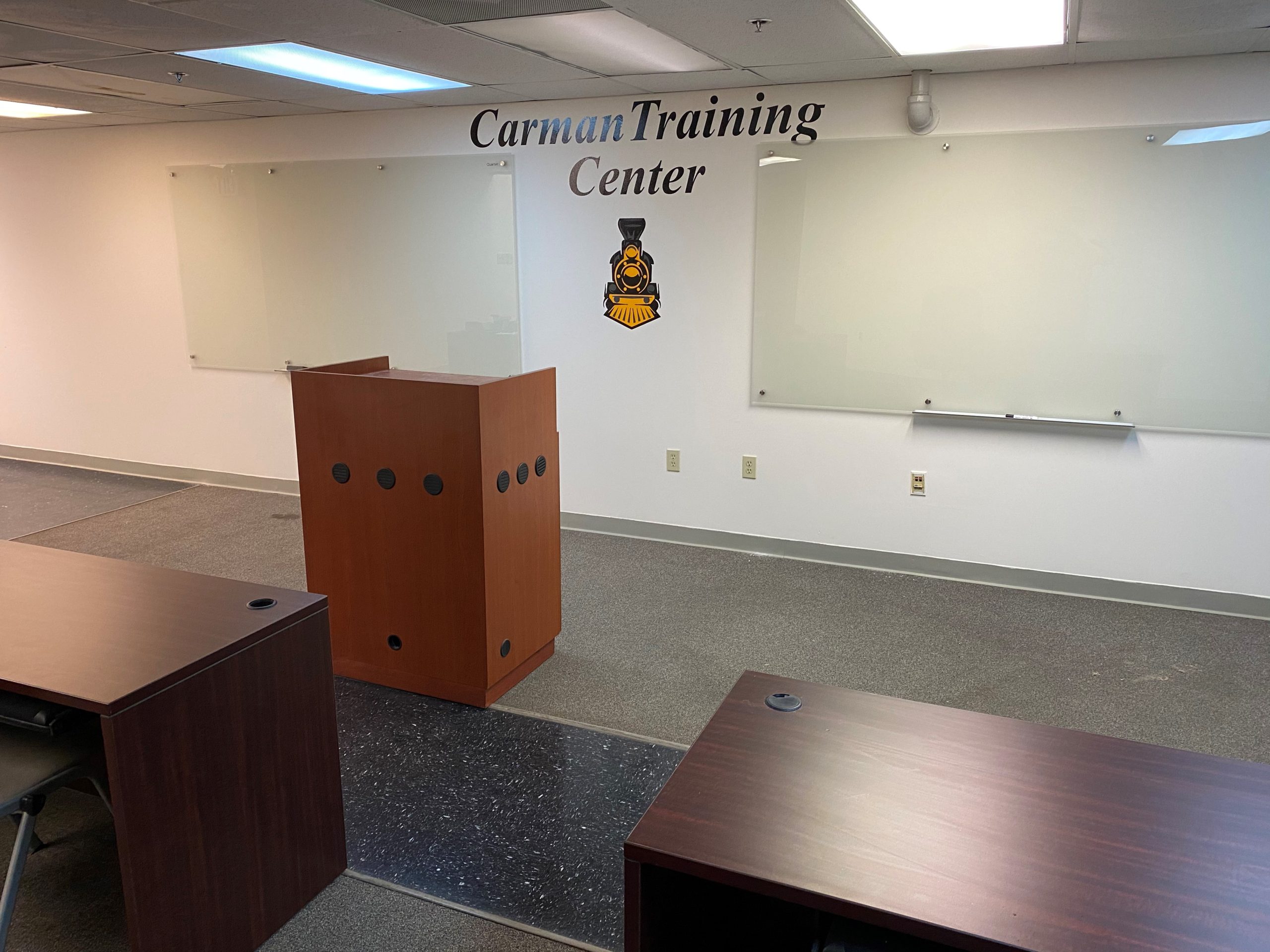 Training Center
True Rail is pleased to announce the addition of a Carman Train Center in our Mt Pleasant offices. Click the box below to see more.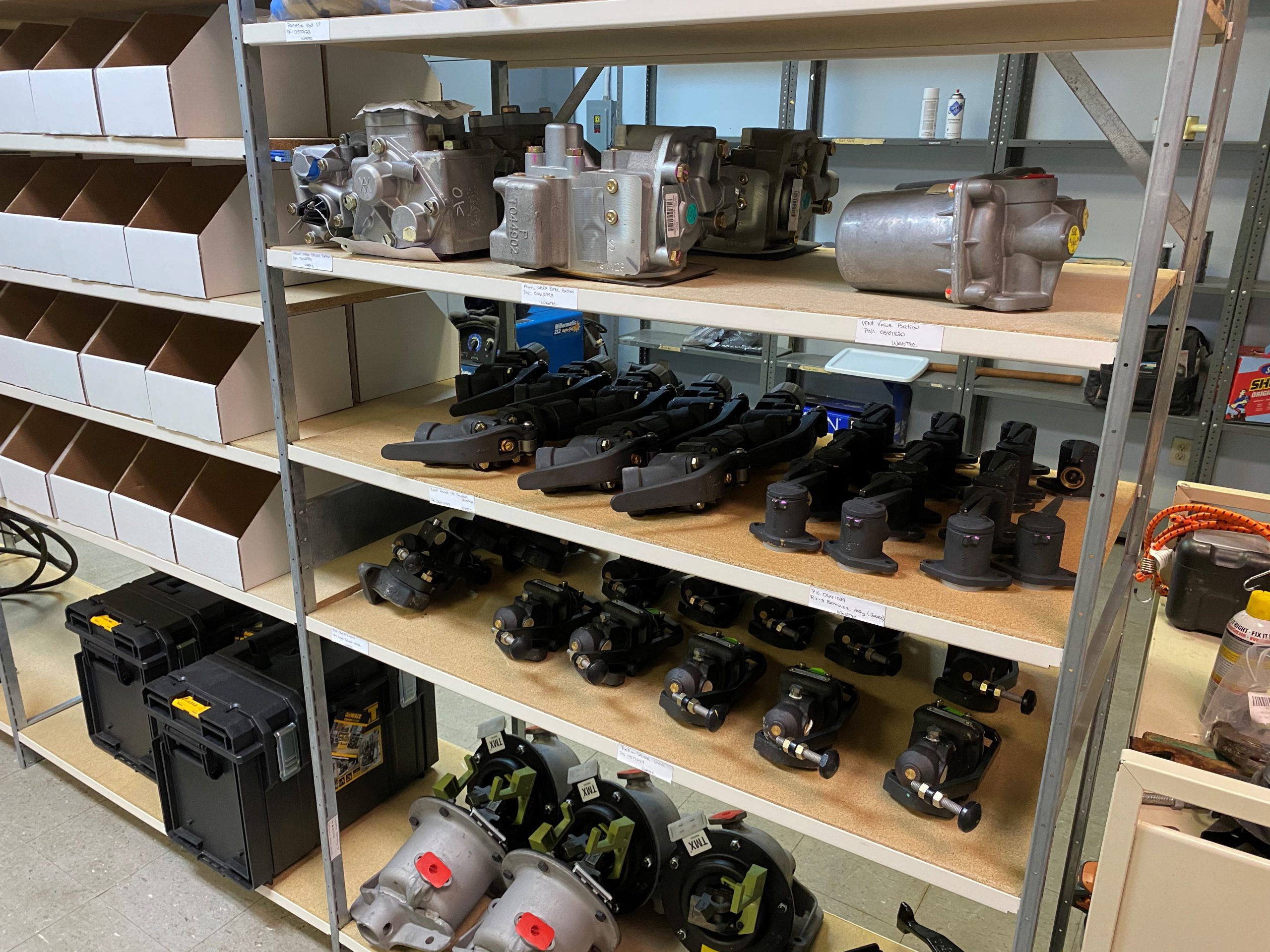 Part Inventory
True Rail is maintaining a large inventory of the most common parts to speed the repair process. Click the box below to see more.
True Rail Enterprises is your first choice
regular maintenance | bad order
Our highly-skilled, professional facility and crews are ready to respond to your needs and return your railcar to service as soon as possible.
Common Repair Issues:
Damaged During Loading/Unloading
Defect in Manufacturing
Bad Wheel Set
Brake System Failure
Body/Structural Damage
In virtually all cases, railcars will need to be "shopped" for inspection and repairs to restore them to a safe, usable condition.
True Rail Enterprises will assist you with maintenance and repair issues:
AAR Interchange Repairs
Modifications & Alterations
Program Work
Wreck & Heavy Repair